A magical evening designed to empower you!
Do you want to unlock your true potential and live your life with passion and purpose? Are you in need of a reset? And time to connect with yourself?
Then, you've come to the right place!
Your moonthly reset
At the New Moon Circles, you'll discover ancient practices and rituals to harness the power of the New Moon to set intentions for the upcoming lunar cycle and release what no longer serves you.
Feel lighter, clearer, and motivated.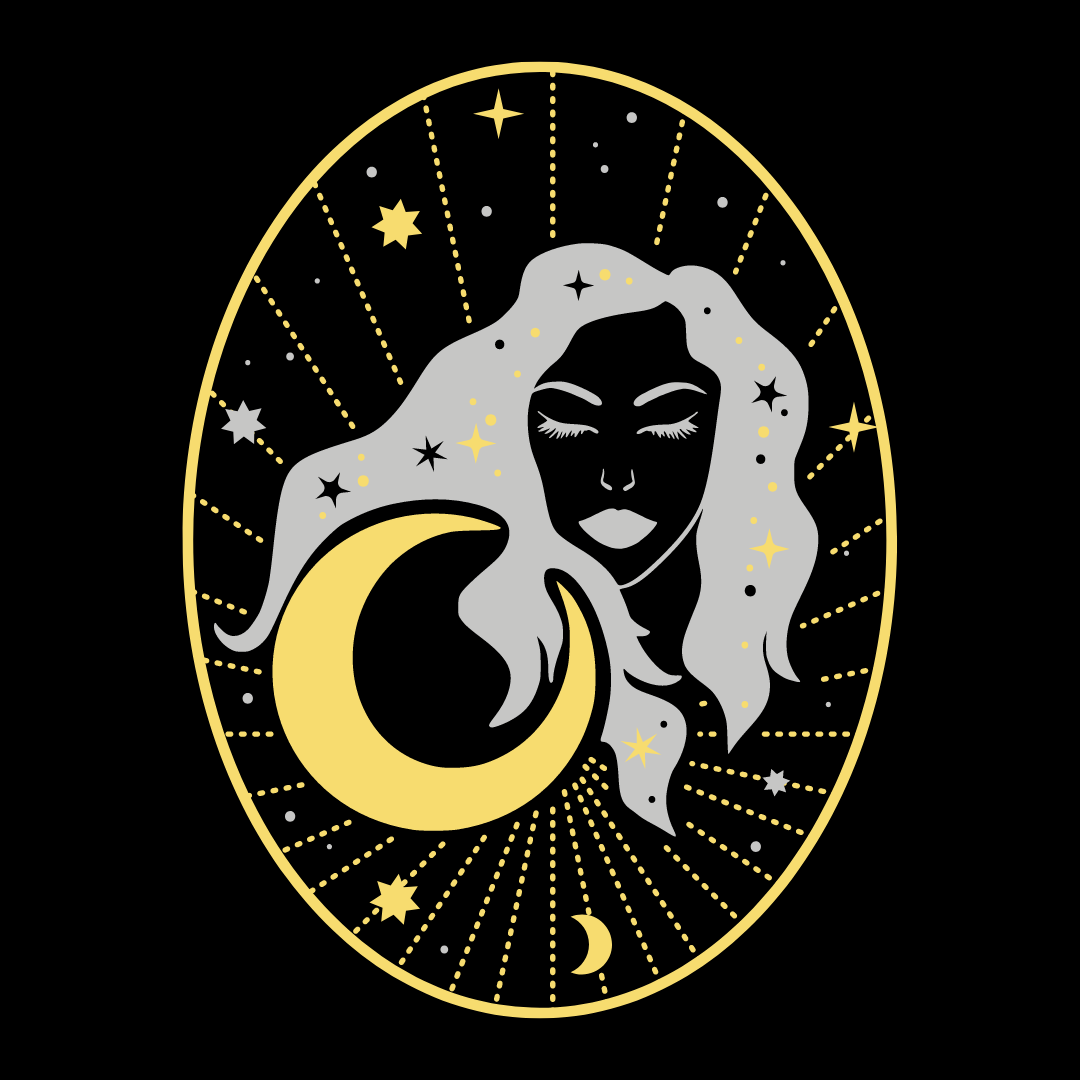 Tap into your magic
Embark on a transformative journey of self-discovery – your magic, your power, and your intuition.
Awaken your inner warrior and unleash your full potential.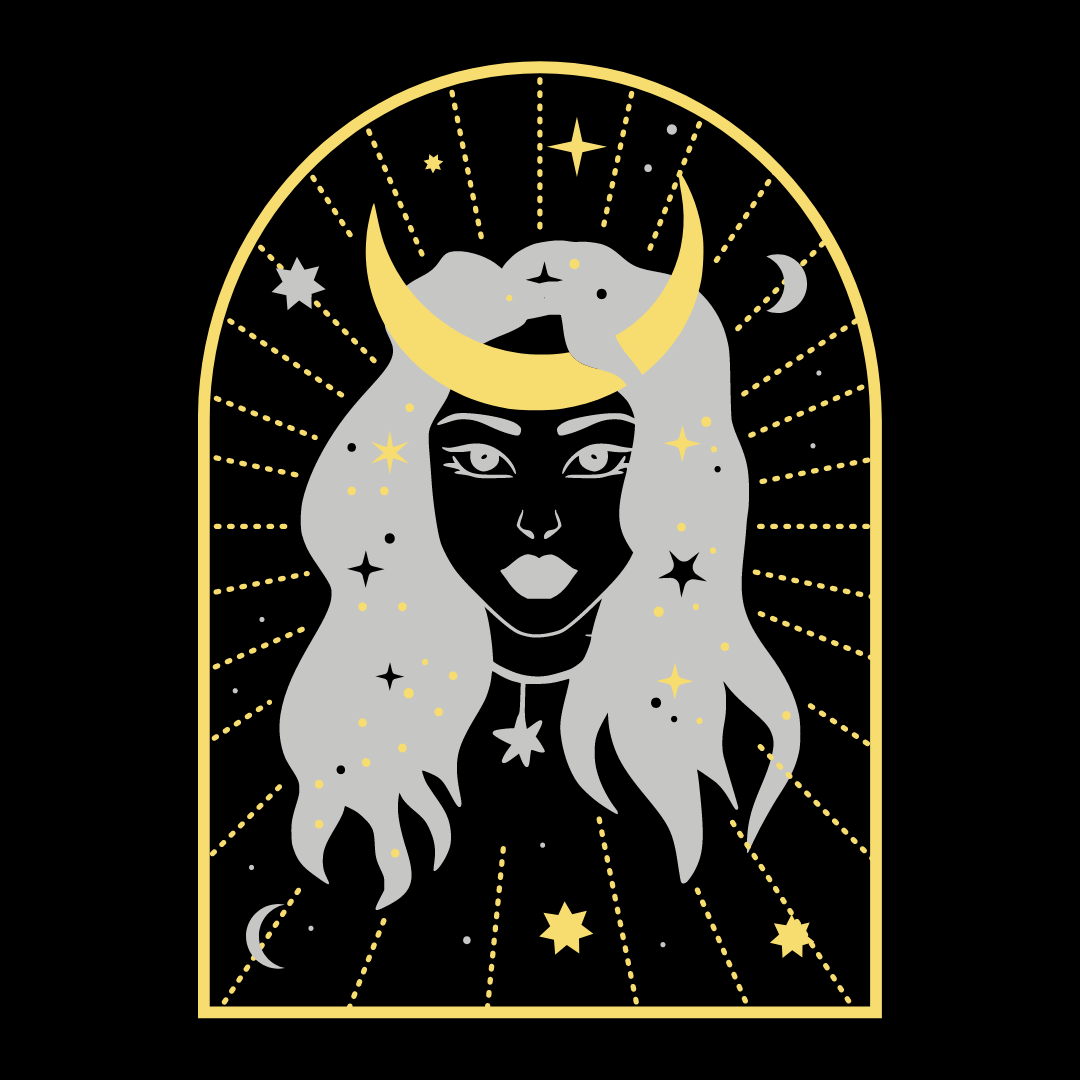 Release
Each New Moon Circle is an opportunity to let go of limiting beliefs, self-doubt, and fear.

Open to the cosmos abundant possibilities.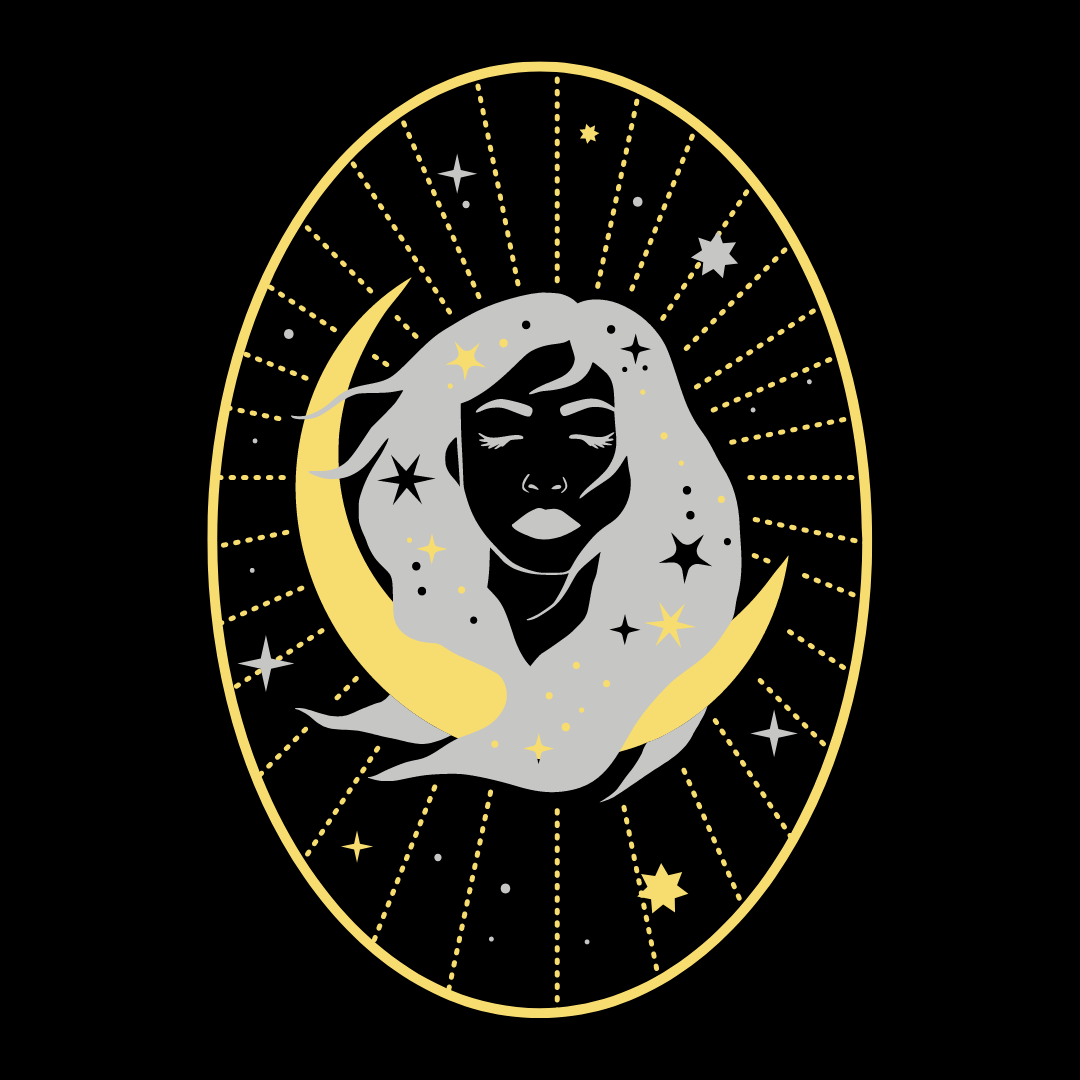 Be inspired
An incredible opportunity to connect with like-minded women, rediscover your power, rewire your belief system, and unlock your true potential.

Feel renewed, refreshed and aligned.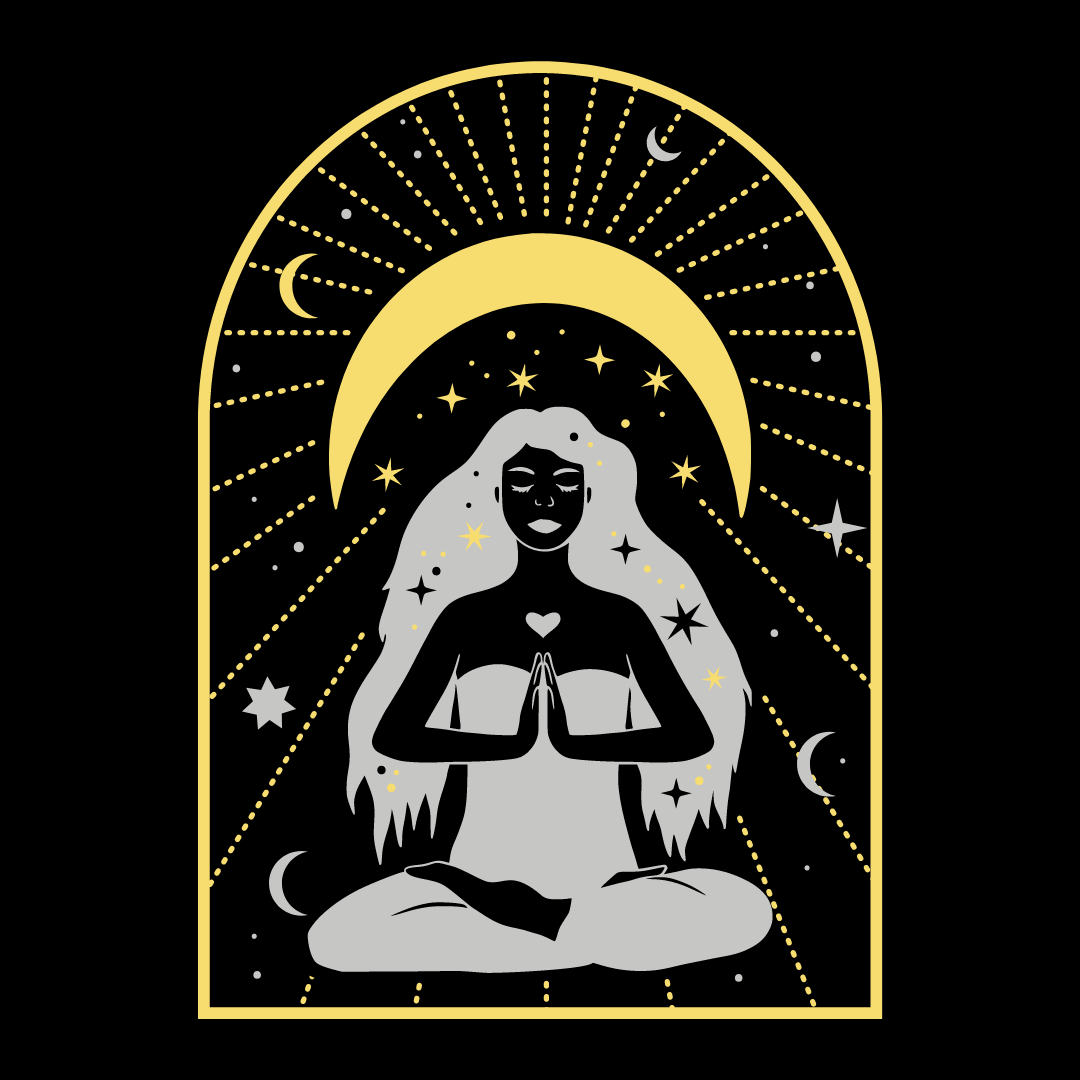 Here are 5 benefits of setting intentions:

Clarity: it helps you stay focused and take specific actions towards your goal.
Motivation: it helps to keep you motivated and energized.
Direction: it helps you to focus on the things that matter most.
Positive mindset: focus on what you'd like to achieve, instead of what you want to avoid.
Accountability: it helps to hold you accountable to yourself.
Here are 6 benefits of overcoming limiting beliefs:

Increases self-confidence: overcoming them boosts self-confidence and self-esteem.
Increases resilience: overcoming them builds resilience to deal with setbacks.
Leads to personal growth: and reaching new heights personally and professionally.
Helps in decision making: by overcoming cloud judgement.
Increases happiness: overcoming them helps reduce stress and anxiety.
Enables you to inspire others: inspire others to do the same and make the world a better place.
To work with the magic of the Moon, there is a circle at every New Moon. They last around 1.5h.

After signing up you will receive a confirmation email with all the information needed including a Google Meet link to join the circle. At the time of the circle you just click on the link to join. No downloads and no account needed.

You will also get a workbook, an invaluable guide to harness the power of the New Moon.
Circles are held online, using Google Meet.

You can connect without an account from your browser.

It works with your phone, tablet or computer.
Each circle taps into the wisdom of the New Moon. And they last around 1.5h.

You will be guided through a journey of self-discovery and transformation, as we explore meditation, energetic activation, and clearing rituals.

You'll leave feeling lighter, clearer, and more aligned with your true self.
Spots are limited to a maximum of 20.
Circles are intended as a live event. If you cannot attend, next day, you will get a recording.
Based on the cost of an hour of counseling, the 1.5h circle is valued at £29.

Payment is on a donation basis, pay-as-you-can, so no one is left behind.

A minimum donation of £10 is recommended.
Yes! Every time you sign up it is for one circle only.

Each one is focused on upgrading an area of your life. The more circles you attend, the more you compound the benefits, but you sign up for each one individually.

Remember, repetition makes excellence.
No, and you don't need to know about astrology either.

The guidebook you will receive has all the information to prepare for the circle. To join, all you need is the desire to join :).

If you have your natal chart and want to bring it, you are welcome.
If you are interested in becoming a better version of yourself, definitely!

We harness the power and magic of the New Moon to bring flow and acceleration into the process. If you like what you have read, then New Moon circles are for you!

You will be warmly welcome!
✨ Become the best version of yourself!
🌙 Connect with your inner wisdom.
✨ Set your intention for the lunar cycle.
🌙 Release fears and self-doubts.
✨ Tap into your creative power.
🌙 Connect with your intuition.
✨Be clear on your goals and intentions.
🌙 Take aligned action.
✨ Feel nourished, connected, heard and loved. Grounded and calm ✨
✨ Be energised and come into balance ✨

"Despite the world slowing down these past few years, it has still been hard to find time to really stop for an hour, reflect inward, breathe deeply and find time to refine what's needed and what's really important in our lives. That's what Ester's moon circle inspires. By coming together with other fierce, fiery women, led in meditation and expert guidance by lunar sage Ester S., the moon circle is a pause each month to commune, create and conjure a much-needed moment of self-care and insightful wisdom drawn from ancient knowledge and Ester's own unique modern magick."

Louise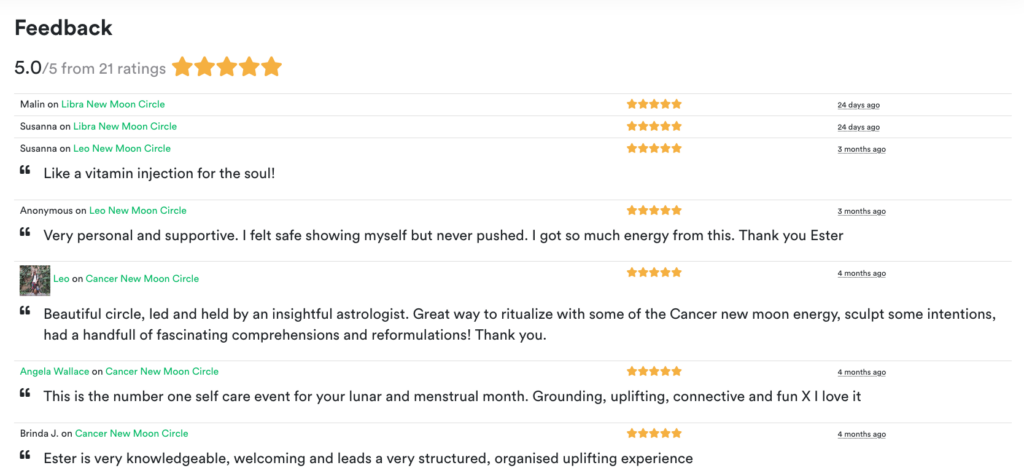 GET FREE NOTIFICATIONS TO THE NEXT CIRCLE