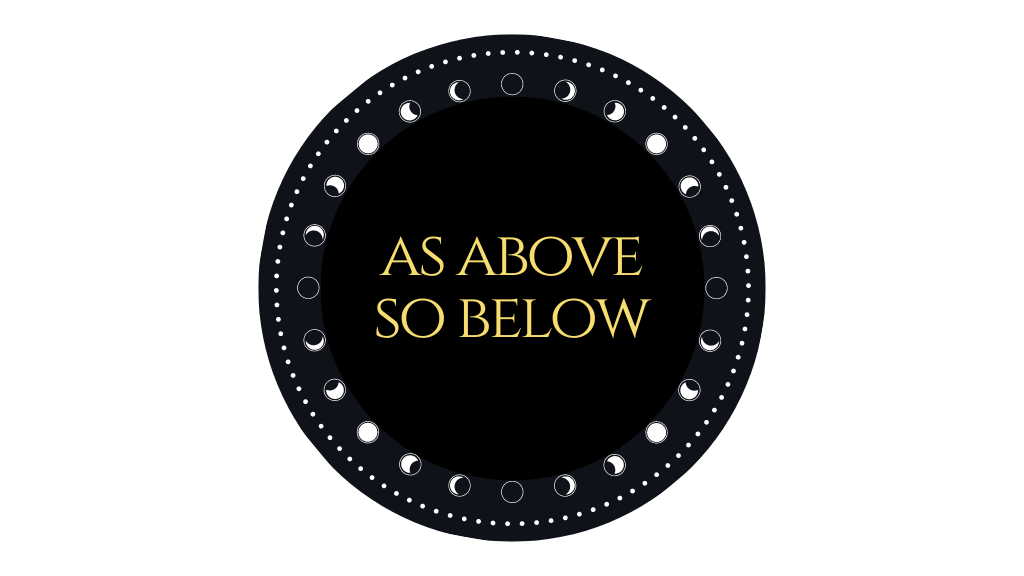 What people say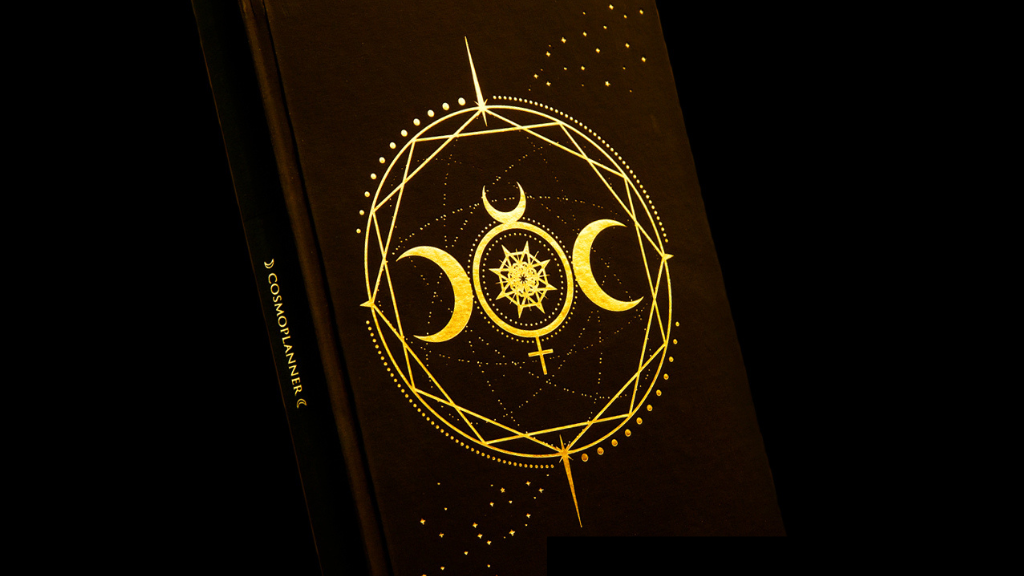 What I write about
Full Moon In ARIES September 2023

A MATTER OF CHOICE
As the cosmos continues its celestial dance, we find ourselves on the precipice of another powerful lunar event. On September 29th, we will witness the Full Moon at 6° Aries, a lunation that promises to ignite our inner warrior, prompting a profound reflection on the age-old struggle between inner battles and true potential.


New Moon In VIRGO September 2023

MAGIC AND LIFE On September 15th, we are blessed with a wonderful New Moon at 21° Virgo. A highly auspicious New Moon to reset and set intentions. This earthy New Moon in Virgo will move things forward and bring magic into our lives.

Full Moon In PISCES August 2023

MAKE IT REAL
On August 31st, there is a Full Super Blue Moon at 7° in the dreamy sign of Pisces. It will be the second Full Moon this month (hence it is called a Blue Moon) and very close to the Earth (Super Moon). Full Super Blue Moons are rare and therefore, powerful. This Full Moon in Pisces is conjunct Saturn inviting you to take responsibility for your dreams.

Sign up below to stay in touch, subscribe to our newsletter, receive email notifications, free resources, and tips for a better life. And get a 10% discount code.
---