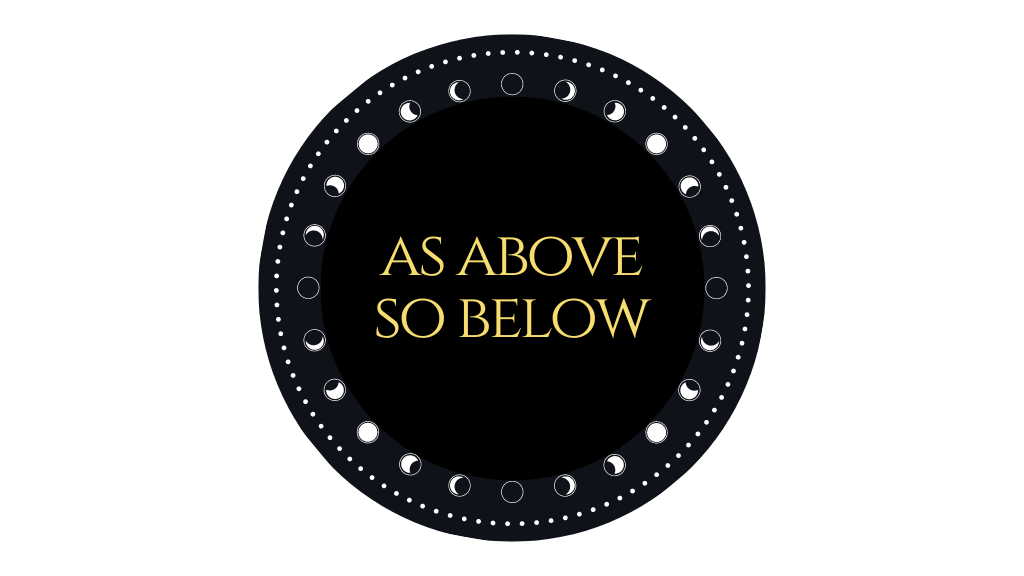 What people say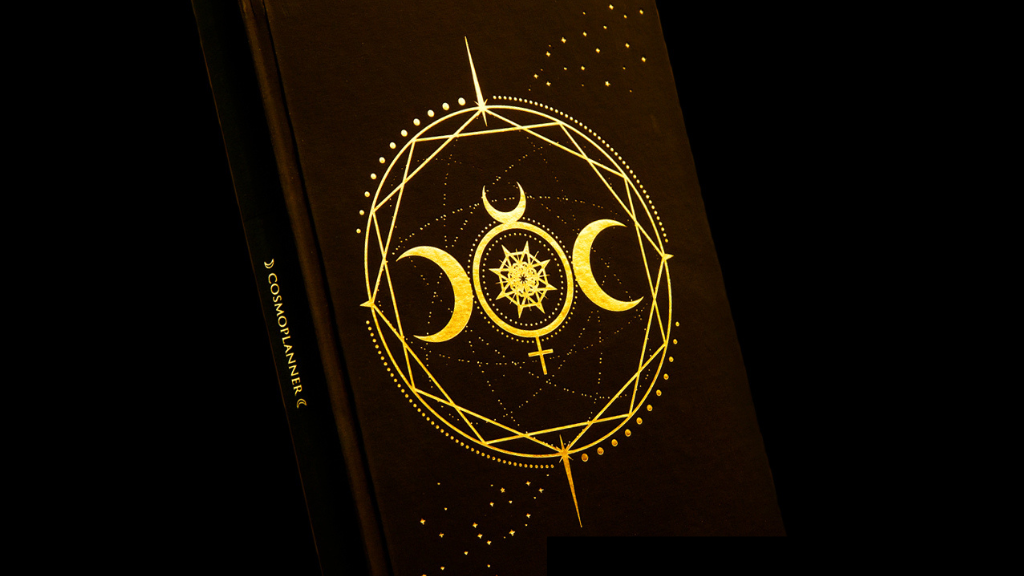 What I write about
Full Moon In GEMINI November 2023

DO YOU BELIEF IN YOURSELF?
On November 27th we have a Full Moon at 4° Gemini, an air sign ruled by Mercury. Gemini's symbol is the twins and symbolises communication, duality, and the dance of opposites. Full moons, with their luminous glow, have long been regarded as moments of culmination and illumination. The upcoming Full Moon in Gemini beckons us to explore the duality within ourselves, to seek clarity about our beliefs, and to navigate the uncharted waters of our desires.


New Moon In SCORPIO November 2023

REBEL WITH A CAUSE
We are on the brink of a powerful cosmic event—the New Moon in Scorpio on November 13th. This potent New Moon at 20° Scorpio carries the energies to make radical changes in your life. Scorpio, a fixed water sign, encourages us to find serenity amid turbulence. It recognises that within the storm lies the transformative power that leads to growth.


Full Moon Lunar Eclipse In TAURUS October 2023

DECLUTTER YOUR LIFE
The gentle yet steadfast bull of the zodiac, Taurus, brings us a Full Moon Lunar Eclipse on October 28th. This Full Moon at 5° Taurus is inviting us to declutter our lives, casting off the burdens of the past and paving the way for new beginnings.

Sign up below to stay in touch, subscribe to our newsletter, receive email notifications, free resources, and tips for a better life. And get a 10% discount code.
---