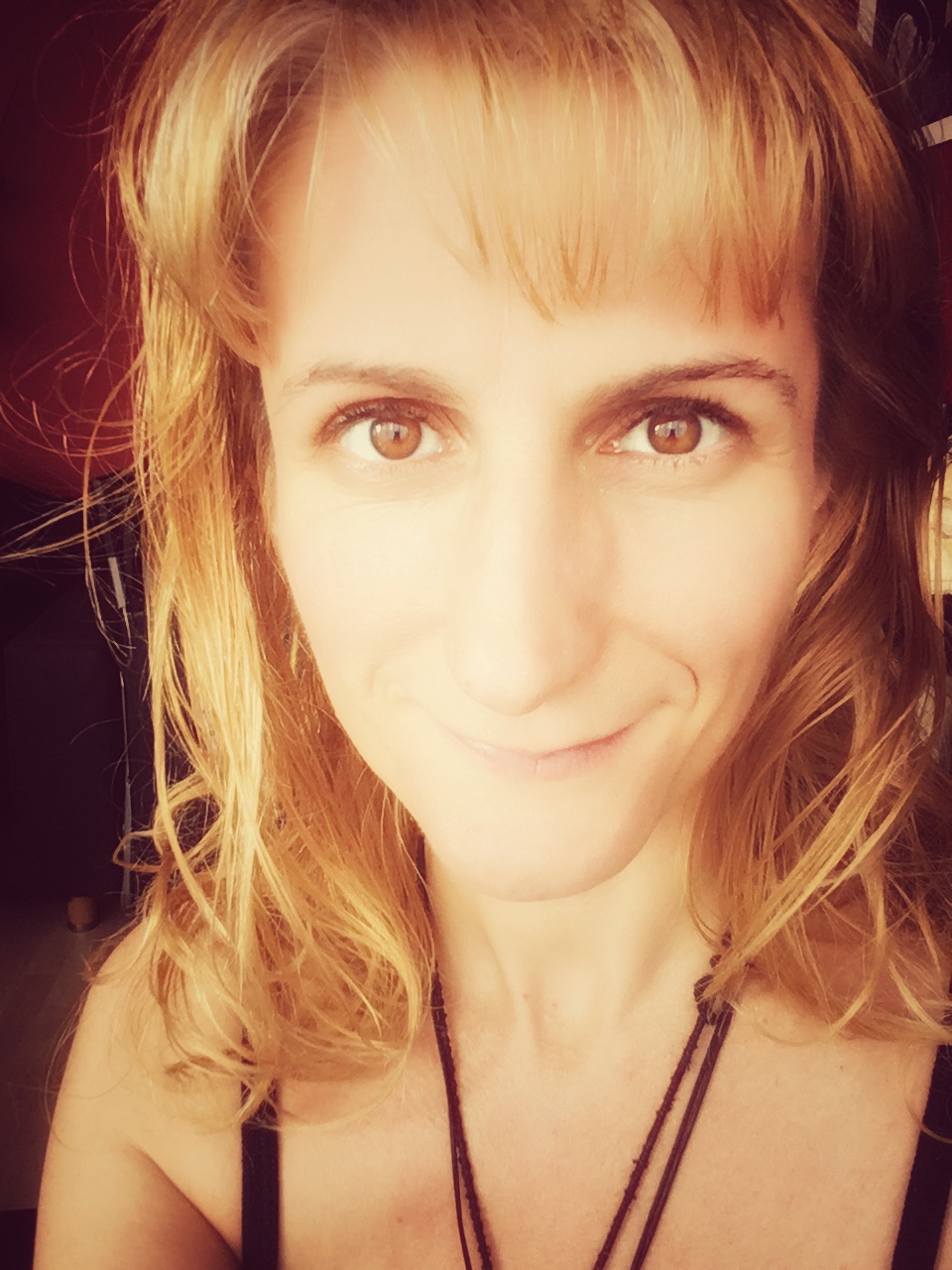 I'm Ester, creator of Cosmoplanner and I am so happy you are here.
Cosmoplanner was born from a need to bring my life into flow and alignment and reconnect with the natural cycles.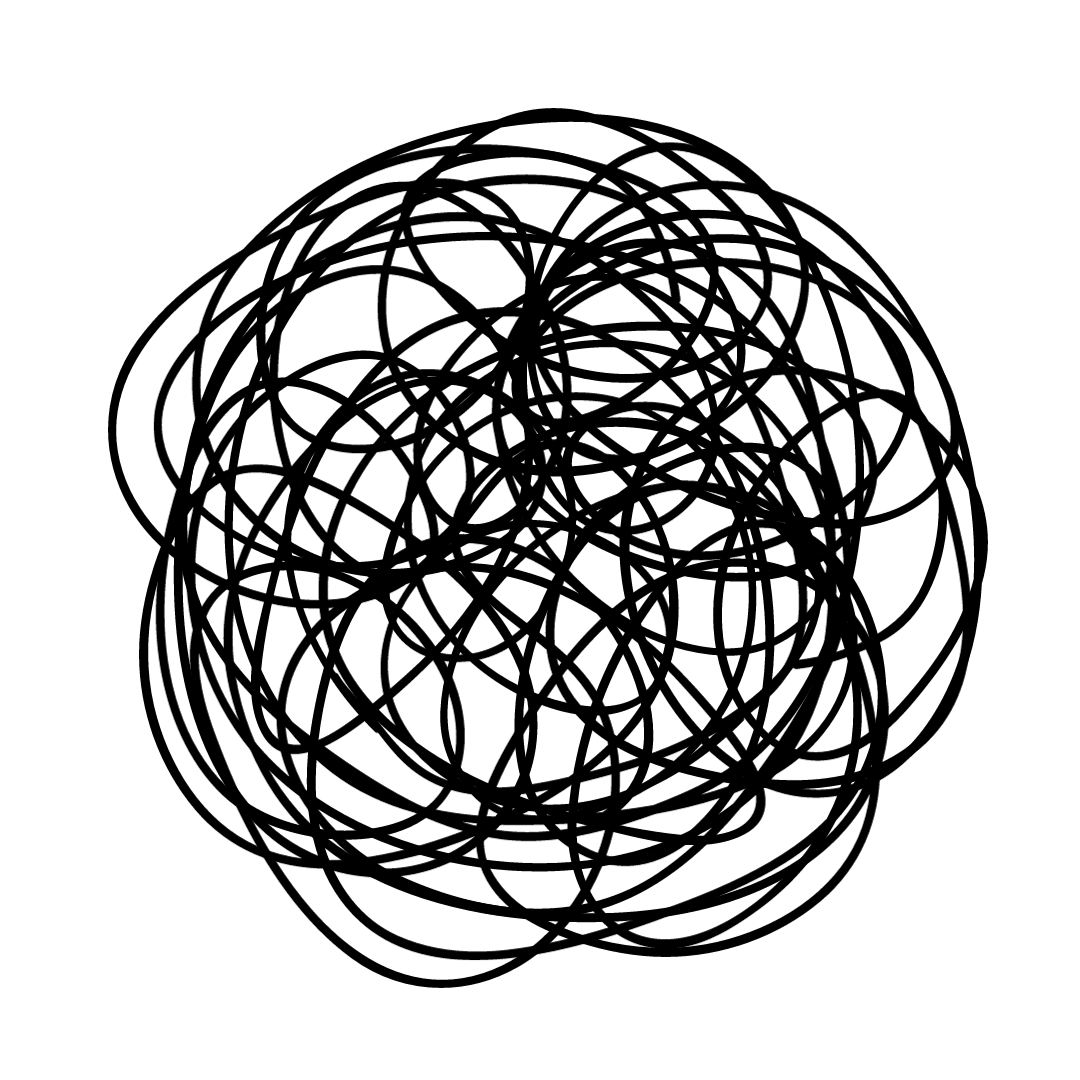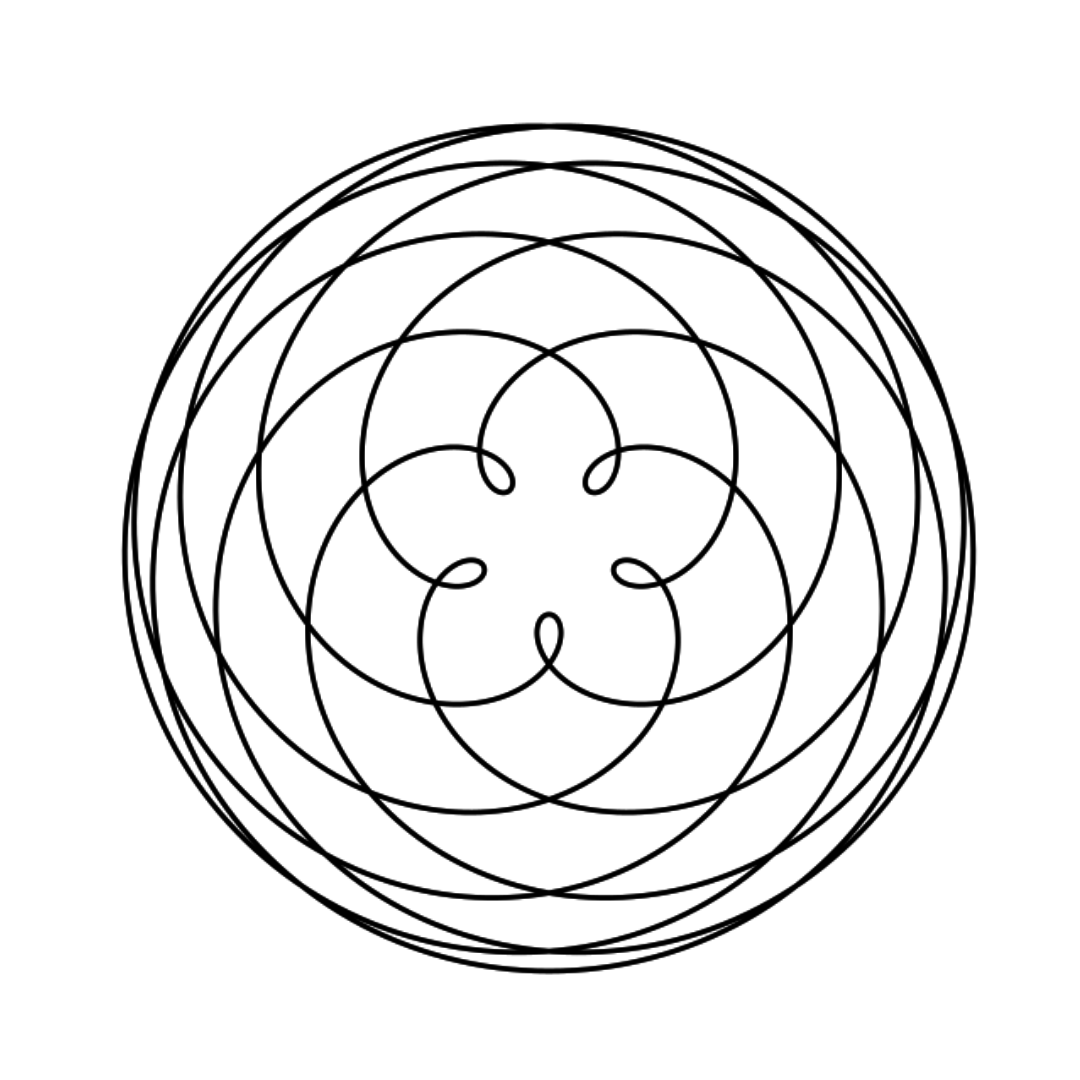 The magical story of Cosmoplanner
As a child, I spent my summer nights looking at the stars and wondering about the cosmos. Growing up, I became a successful, award-winning photographer of rock stars, working worldwide – searching for the right timing and the light in shadows.
London based, I spent 15 years working from home and managing my time as a one-woman creative business owner.
I was busy and I ended up burning out.
In 2019 I had a big aha moment: my struggles came from working against the natural flow! My workflow was out of tune.
I needed to bring my work, personal and spiritual life into alignment.
Photography taught me how to master timing and alignment. Astrology taught me about the cosmic cycle. I began to align my workflow to the menstrual, Moon and Mercury cycles, and everything started to flow.
I no longer had the feeling that I was climbing a wall but riding the wave instead.
It worked so well that I felt the urge to create a planner I could share with others – the first 2021 Cosmoplanner was born!
Flowing with the natural cosmic cycles lets you know the best time to plan, create, focus, complete, rest and let go.
I live and work in harmony, and I dance and flow in tune with life. It is my wish to share with you how to listen to the music of the cosmos to create your own dance here on Earth.
I am deeply caring, and I love to create beautiful, practical, simple and effective tools to help you live in alignment and improve your life – making the world a better place.
I can only hope they will help you as much as they have helped me.
Thank you for stopping by.
With love and care,
Ester S.
Cancer Sun | Leo Moon | Libra Rising.
Read how Cosmoplanner got started
---

---
Sign up below to stay in touch, subscribe to our newsletter, receive email notifications, free resources, and tips for a better life. And get a 10% discount code.