For the second year, Cosmoplanner is back!
What has changed, and what has stayed the same?
We kept the same great cover and format.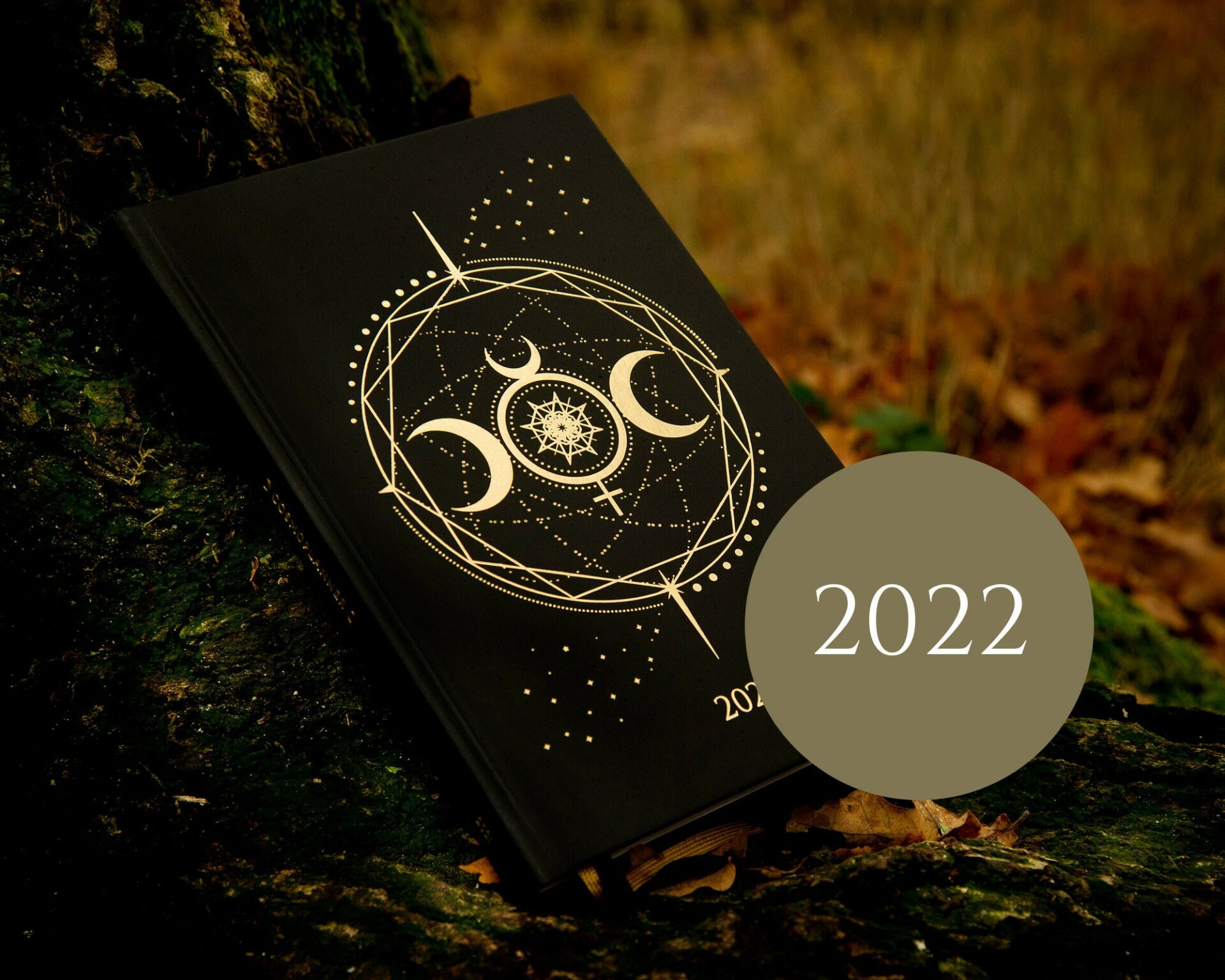 There is a whole new 12 monthly illustrations! See if you can guess what has been the inspiration behind it!
More information about how to work with the menstrual cycles has been added.
The Mercury planner is also expanded with more information added.
The Full Moon reflections have been updated, and there are also some updates on the monthly information.
And more tips have been added!
What is the biggest change?
For 2022 there are two versions of the planner!
Same cover
Same content
Same ribbons
Slightly different specs. 
FULL MOON – Keep it full.
This is the same version as last year's! It includes the elastic band and the back pocket.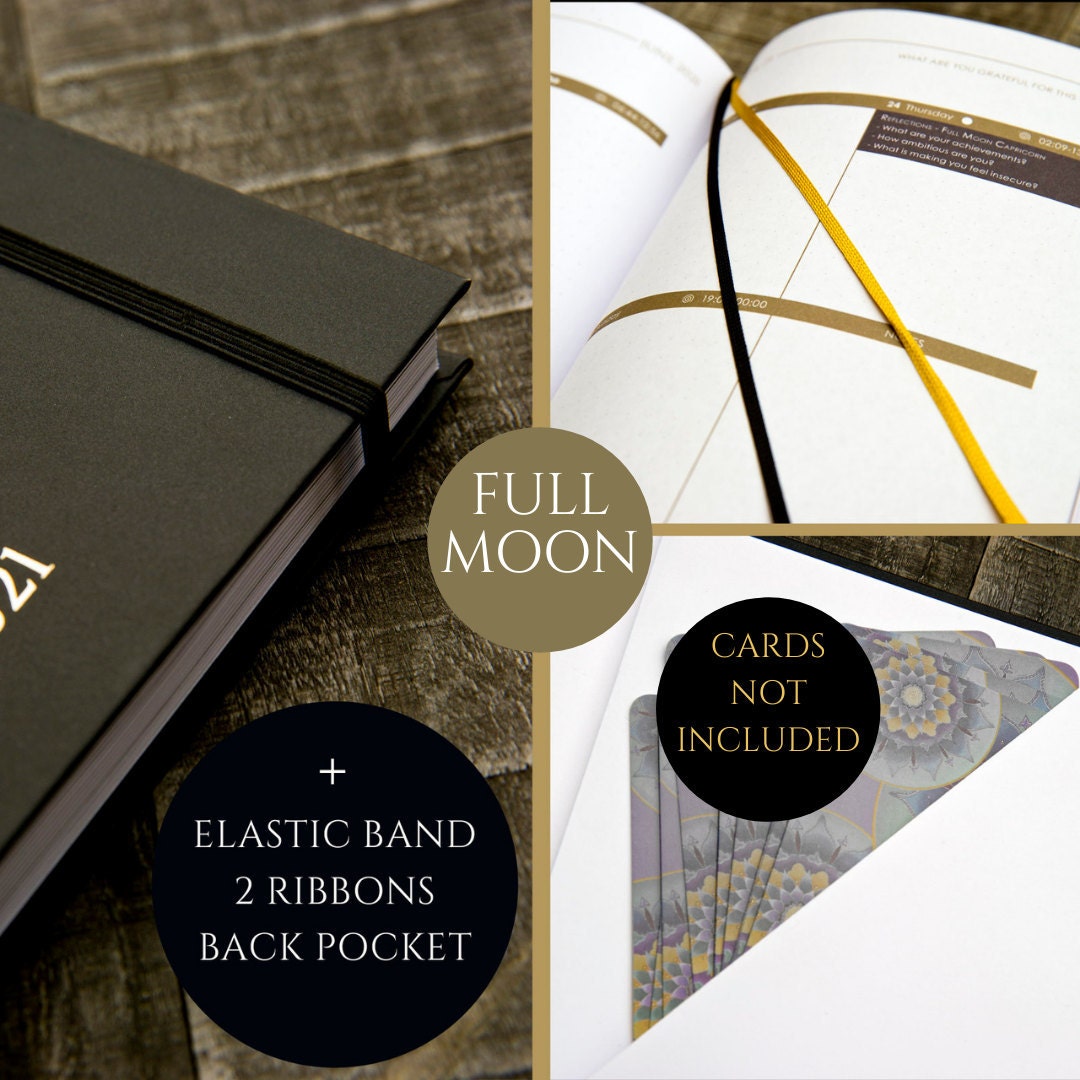 PRE-ORDER FOR THE FULL MOON VERSION IS AVAILABLE HERE:
NEW MOON – Keep it simple.
This is the new version for 2022, which comes WITHOUT the elastic band and the back pocket.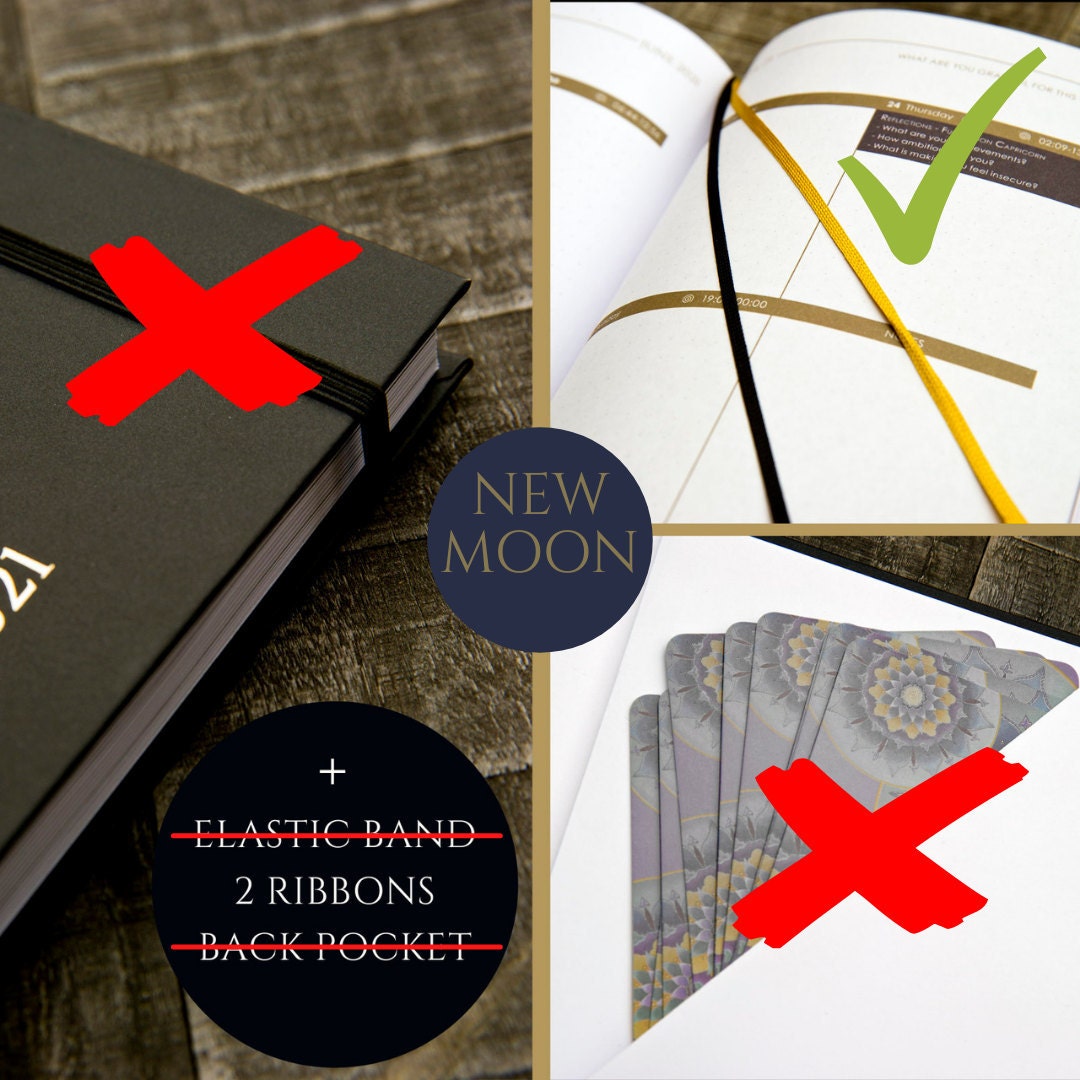 Other than that, it is just like the Full Moon.
PRE-ORDER THE NEW MOON VERSION HERE.
Visit the shop website.
Visit the Etsy shop.