❂ Do you know the best time to start new projects?
❂ Do you struggle to rest and let go?
❂ Would you like to work in alignment with the Moon?
❂ Are you fed up with feeling crushed by the wave of life?
Cosmoplanner can help you.
Cosmoplanner is an astrology based productivity planner using the Moon phases and Mercury cycles to help you plan and improve your workflow in alignment with the cosmos.
It gives you the tools to work with creative cyclical planning.
Set goals and plans in alignment with the cosmic energies.
Work in tune with your cycles.
Gain awareness of your ebbs and flows, and the rhythm of the seasons.
Helping you to self-reflect, align to the cosmos and improve your workflow, Cosmoplanner is designed to be practical, simple and effective.
And it will tell you when is the best time to set intentions, plan, create, focus, rest and let go.
You don't need to know astrology to use it.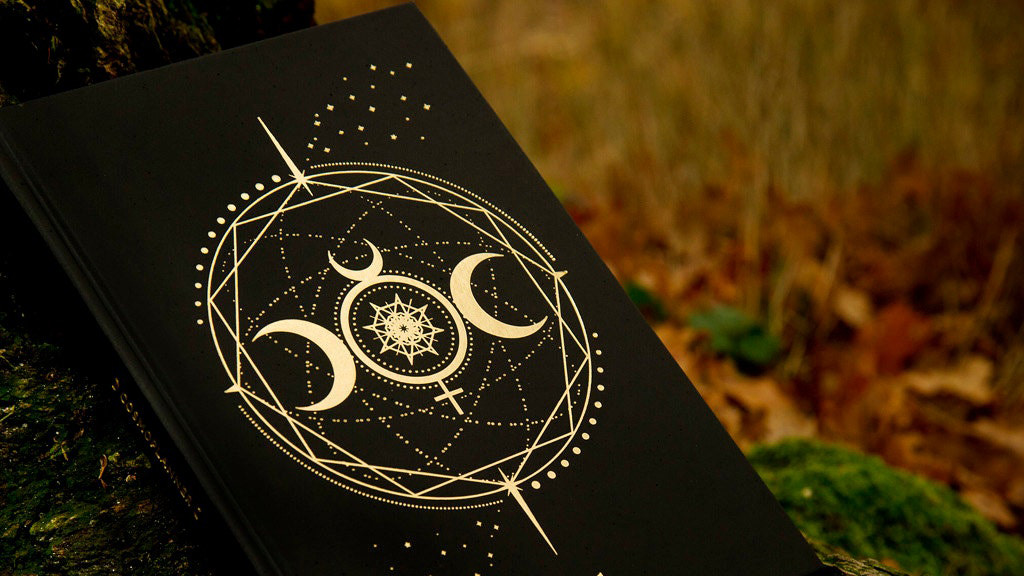 MADE FOR THOSE WHO WANT TO:
Live in alignment with nature and the cosmos.
Tap into their natural creative and emotional cycles.
Become the best version of themselves.
Get their timing right.
Make the world a better place.
It helps you to go from being STUCK to being in FLOW.
From feeling OVERWHELMED to feeling in POWER.
From being OUT OF TUNE to being IN TUNE with yourself and with the cosmic energies affecting us all.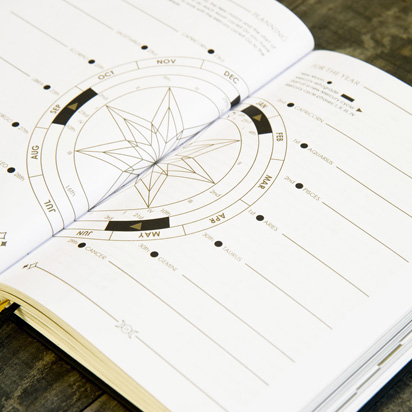 I believe that improving one's life is for the good of all and makes the world a better place.
And the first step is to reconnect with our cyclical nature, the cosmos and the ever-changing nature of life. And how we manage and make the most of our time. Our most precious resource.
As Above So Below
As Within So Without.

"Absolutely love my planner. Had one last year and I will have one in the years to come! Helps keep me on track!!"
"I'm very pleased with the Cosmoplanner! It's obvious a lot of thought and hard work has gone in to making it. It's guidance has definitely been a positive influence to how I spend my time."