On October 25th, there is a New Moon in Scorpio at 2 degrees and a Solar Eclipse. Scorpio is a fixed water sign – deep, intense and emotional.
The South Node Solar Eclipse in Scorpio is the time to release the past and start afresh, collectively and personally.
Scorpio is the sign of death and rebirth – the falling of the leaves so new ones can spring forth. Learn to make space for new things to come in. Learning to let go even if it hurts.
Because if Libra was about finding the balance between one thing and the other, in Scorpio, we learn to embrace wholeness. Feeling sadness for letting go and still doing it because a new life is needed.
FEAR
In Scorpio, you dig deep into your feelings and hold them so you can let go, even if it hurts. In Scorpio, you can find emotional stillness by getting to the root of your emotions. Because as long as you fear your feelings, they will overwhelm you.
There is no way to escape fear; you can only accept it, face it and see it dissolve. It is no coincidence that Mars, the ruler of Scorpio, is the planet of courage. Because, indeed, you need the courage to do that. And we all have it.
Fear loses its power as soon as you can name it.
What is it that you fear? Name it.
Mars will be active on this New Moon, helping us to find the courage to dig deep.
LOVE
The theme for this new Moon cycle is change in how we love and do relationships. To embrace change, we need the ability to embrace the emotions that arise during the process of changing: fear of the unknown, trust, belief in your power to navigate the new situation etc.
Pluto, the modern ruler of Scorpio, will also be active on this New Moon. Pluto is the lord of the underworld and the great transformer, giving us the gift of personal power, trust and fearlessness.
To navigate all this, Venus will join the Sun and the Moon at this lunation, offering a rebirth of the heart (solar eclipse). A soft, loving and beautiful energy to help us tap into the wisdom of the heart.
Whatever comes up, drop into your heart.
Stay still for a few minutes, focusing on your breath. Place your hands on your heart and connect to that loving energy. Remind yourself how much love you hold. And feel it expand within you so that it can reach others through you.
South Node Solar Eclipses are times of potent new beginnings by releasing what is no longer working. If you want to work deeper with these energies in a safe, nourishing and calm space – you can join the New Moon in Scorpio circle here.
With love and care,
Ester
New Moon ceremonies to set intentions are an ancient practice. When we consciously write down what we want, we co-create with the Universe. And in the process, we dissolve our inner resistance. It is the time of the New Moon, and the following 8-12h AFTER are the most potent hours to set intentions. Up to 3 days is ok.
---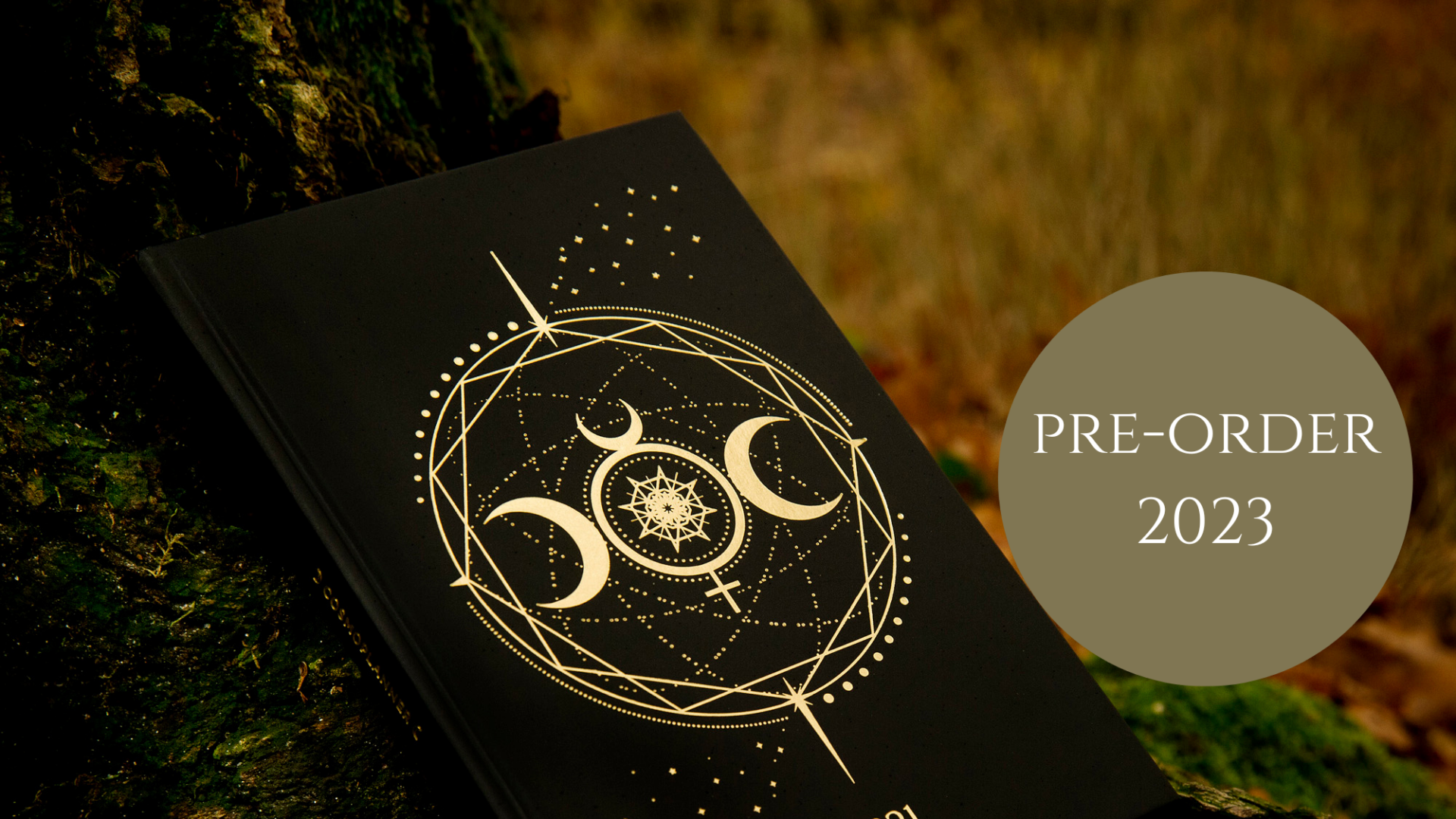 ---
Sign up below to stay in touch, subscribe to our newsletter, receive email notifications, free resources, and tips for a better life. And get a 10% discount code.